As a modern, internationally operating specialist for the production of precision parts for a wide range of industries and applications, MS Powertrain Technologie GmbH stands for consistent progress.
Our brand has stood for precision since 1965 and we keep refining our range of services. In accordance with our "Next" corporate philosophy, we are always at the cutting edge of technology, provide outstanding services and keep moving forward together with you: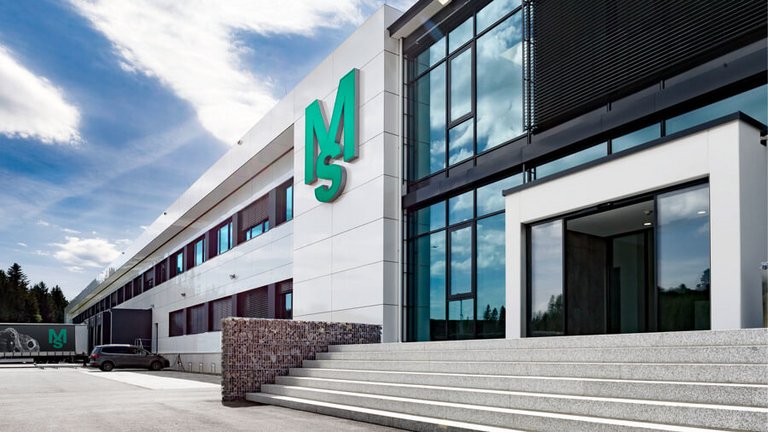 always with an eye on our customers and the future.
Your team for precision parts. Gets you closer to achieving your product goals.
As a leading specialist for reliable mass production (including large-scale production) you will benefit from our in-depth vertical range of manufacture, process reliability and diversity. We are guided by your wishes and requirements to ensure you never have to compromise when it comes to quality or efficiency.
Our quality awareness is as pronounced as the quality of our parts. With short reaction times and in-person assistance, we ensure that you can process your parts on time and with proven quality.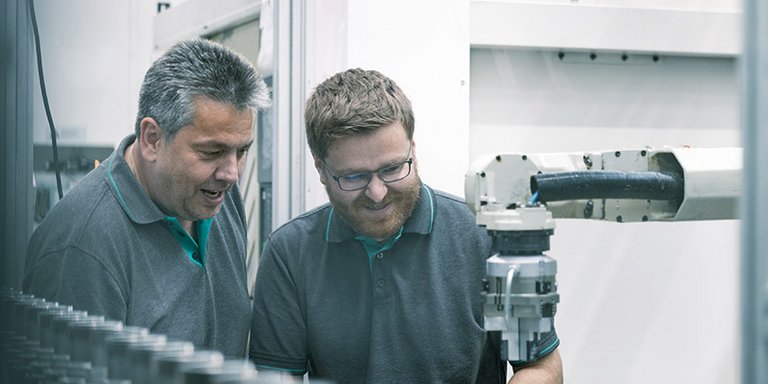 Experience and expertise.
For safety and stability.
We are always at the cutting edge of technology because we never stop developing. We don't focus on processes that may be outdated soon. Instead, we use our production expertise and always explore new opportunities – such as those provided by digitalization.
As a financially sound company that has been successful for more than 50 years, we also place a major emphasis on investments in the future – structurally, technologically and in terms of our personnel.