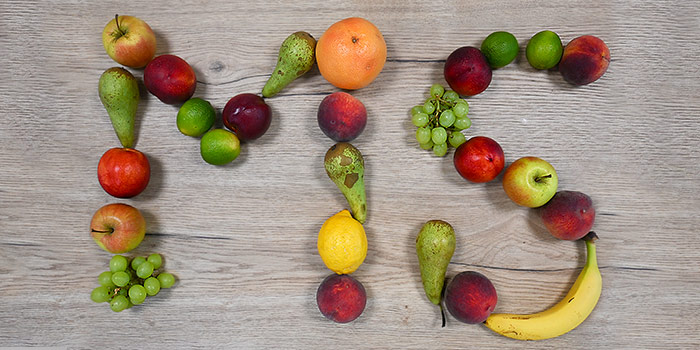 July 19, 2021
Sustainability and health weeks
At the start of 2021, MS introduced themed weeks on issues that matter to us all. In the first quarter, we spent a week dealing with the topic of sustainability. Employees received first-hand information on the sustainability topics and projects of MS. As part of it, the first "MS-Kilometer-Challenge" , which was coupled with a photo contest, was held. It successfully got teams to get on their bikes. Their reward: Two coupons for a bicycle dealership of their choice.
A "Health Week" followed in July. It kicked off with a talk on "Brain food – focused and effective" (in cooperation with the AOK health insurance provider). Up next was the topic of healthy nutrition. We provided our employees with fresh fruit and delicious smoothies and offered online exercises they can do while taking a quick break from work. A joint honey breakfast concluded the week.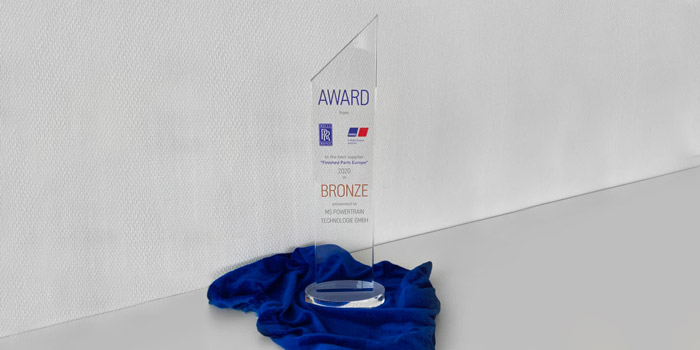 August 1, 2020
MS Powertrain earns MTU Supplier Award 2020
We are thrilled! In spite of the challenging conditions, MS Powertrain Technologie GmbH has won the 2020 MTU Supplier Award. MTU recognized us as as one of its 12 best suppliers across the globe. Our Bronze Award means we are among the very best suppliers in the entire EU. Since the award ceremony was not held in its regular format due to the pandemic, there was an online ceremony in which we were presented with our award.
Thanks to all involved – and especially our "MTU Team" in the administrative and production departments for their contribution to this achievement.