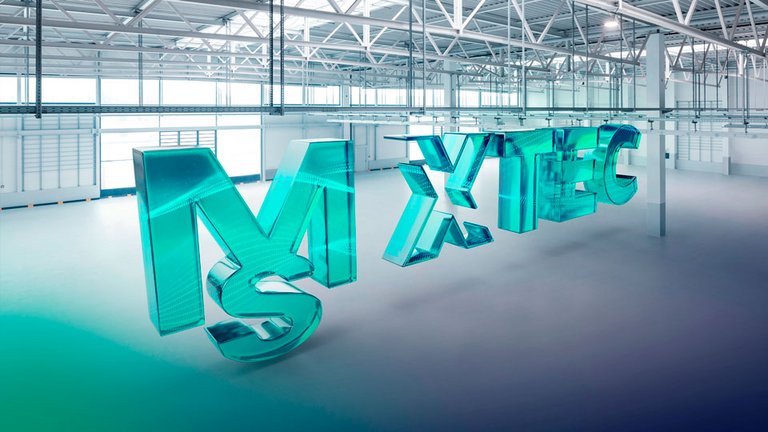 July 1, 2023
NEXT MOVE: New company name and new location

It's done: MS Powertrain is now called MS XTEC!
As a company that is constantly evolving and can now offer more technologies, performance and services than ever before, it was time for us to evolve our identity as well.

The "MS", originating from the original "Maschinenfabrik Spaichingen" and the affiliation to the MS Industrie Group, remains in the new name. The "X" stands for our flexible and adaptable manufacturing orientation for all industries, "TEC" reflects the complex technologies and state-of-the-art manufacturing concepts we offer. As MS XTEC, we are now ready to impress our customers and partners with even more manufacturing power and service strength.

By the way: We have also made the step across the pond! In the USA, we will soon be opening our new location in the Charlotte region of North Carolina. At this location, too, we will appear as "MS XTEC" and thus communicate uniformly across all locations.

As MS XTEC, we are not only expanding our capacities, but also our portfolio for new industries and applications that are no longer restricted to the powertrain sector as in the past. As in the past, we will continue to work in powertrain areas such as heavy-duty transport (H2Ready), vans and alternative drive systems. New additions include solutions for agricultural and industrial applications and, at the U.S. location, in the aero, defense, medical and aftersales areas. Further information will follow.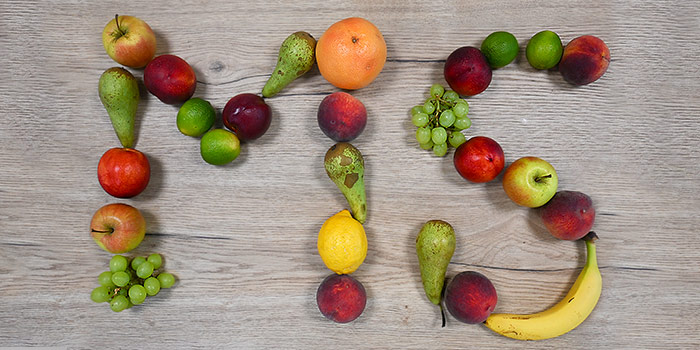 July 19, 2021
Sustainability and health weeks
At the start of 2021, MS introduced themed weeks on issues that matter to us all. In the first quarter, we spent a week dealing with the topic of sustainability. Employees received first-hand information on the sustainability topics and projects of MS. As part of it, the first "MS-Kilometer-Challenge" , which was coupled with a photo contest, was held. It successfully got teams to get on their bikes. Their reward: Two coupons for a bicycle dealership of their choice.
A "Health Week" followed in July. It kicked off with a talk on "Brain food – focused and effective" (in cooperation with the AOK health insurance provider). Up next was the topic of healthy nutrition. We provided our employees with fresh fruit and delicious smoothies and offered online exercises they can do while taking a quick break from work. A joint honey breakfast concluded the week.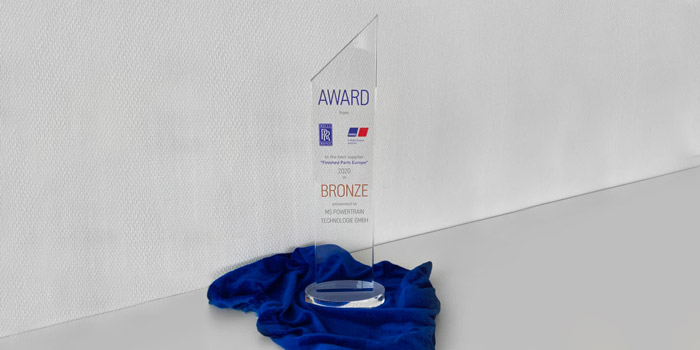 August 1, 2020
MS XTEC earns MTU Supplier Award 2020
We are thrilled! In spite of the challenging conditions, MS XTEC GmbH has won the 2020 MTU Supplier Award. MTU recognized us as as one of its 12 best suppliers across the globe. Our Bronze Award means we are among the very best suppliers in the entire EU. Since the award ceremony was not held in its regular format due to the pandemic, there was an online ceremony in which we were presented with our award.
Thanks to all involved – and especially our "MTU Team" in the administrative and production departments for their contribution to this achievement.