Being closer.
Taking advantage of possibilities
instead of merely discovering them.
MS XTEC GmbH is a cutting-edge technology company that not only relies on state-of-the-art machinery but also the latest technologies in terms of digitalization, networked production, tracking and parts testing.
The measuring sticks for our machinery, as well as our teams of experts , are the latest digital and technological advancements, which allows us to keep offering you new production options. We are never satisfied with the status quo, which means you benefit from our drive to continuously seek new customer benefits.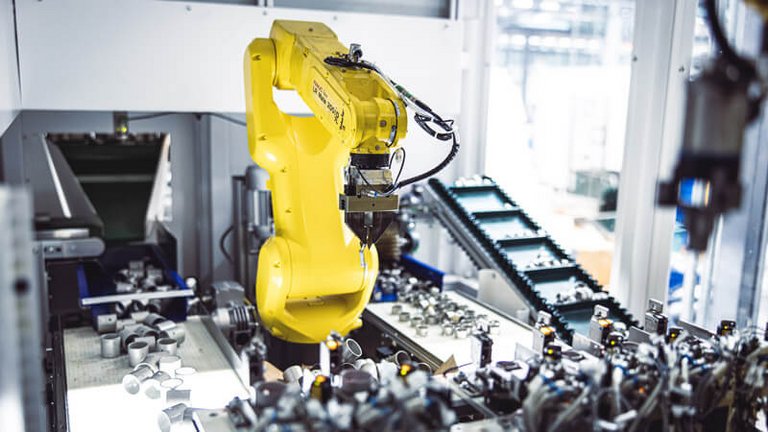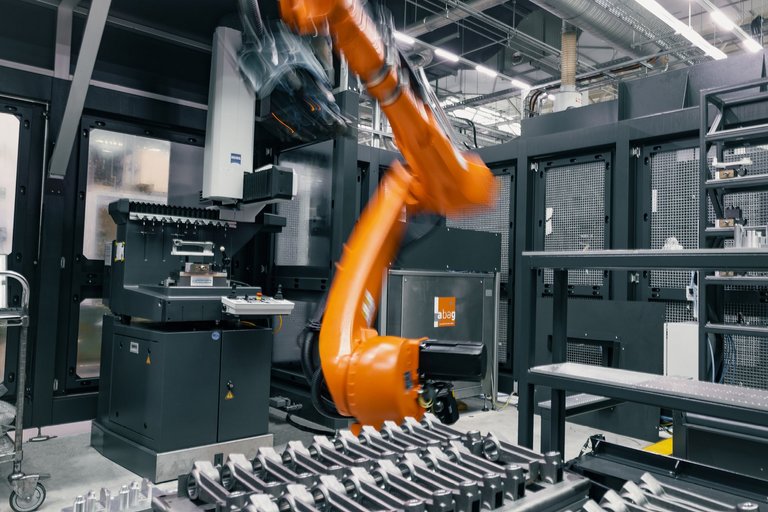 Smart production
We meet the market's increasing demand on functional units with many state-of-the-art machining and assembly centers. We monitor and trace your products up to the second. This means that relevant data regarding quality, the state of production and location will be available at any time in the future.