MS XTEC GmbH offers the topics, projects and opportunities of the future and a path to get there. There are three things especially important to our team, which stands out with its professional and interpersonal competence:
If you want to move things, you have to be open to new approaches.
If you want to succeed in the future, you have to build the foundation for that success in the present.
If you want to achieve personal and customer satisfaction, you have to exemplify your values.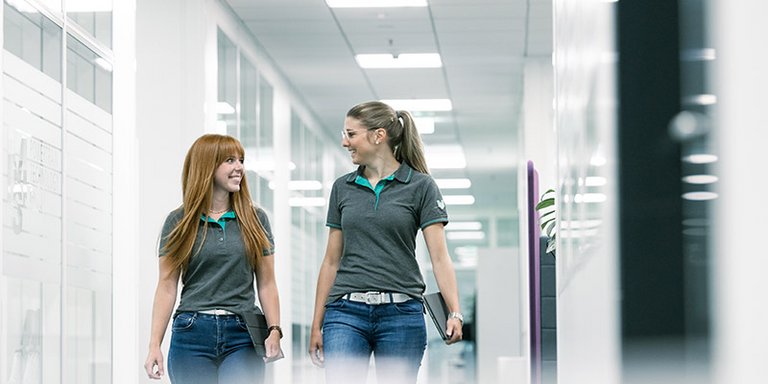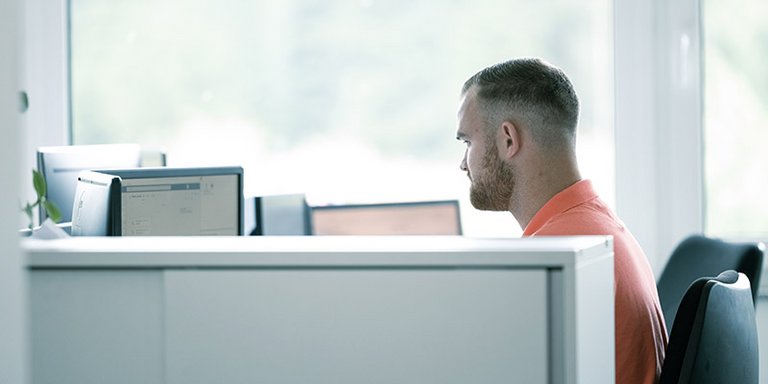 If we are in agreement on these three things, then let's talk about a career at MS XTEC GmbH.
As a modern, internationally operating production specialist based in the southern German town of Trossingen-Schura, you get to enjoy an especially pleasant working environment – in particular because of very attractive benefits.