Individual. In person. Flexible.
We meet your production requirements.
Benefit from our all-encompassing production know-how and use our strengths to your advantage. We assist you in achieving your production goals – with small, medium and large batch sizes that, thanks to a perfect combination of expertise, experience and high-tech, are highly efficient. Depending on the industry and your requirements, we will adapt our production to ensure that you will receive your quality products exactly when you need them – with a consistent focus on solutions that deliver quality and efficiency.
Variety. Rooted in expertise.
We find complete machining solutions: beginning with weight-optimized blanks as well as cutting-edge clamping and machining concepts to an "end-of-line" test stand. Process-supporting measurement and testing processes across all production stages guarantee an optimal quality that is being certified on a regular basis.
The goal of our concepts is the best possible result with the least possible chipping.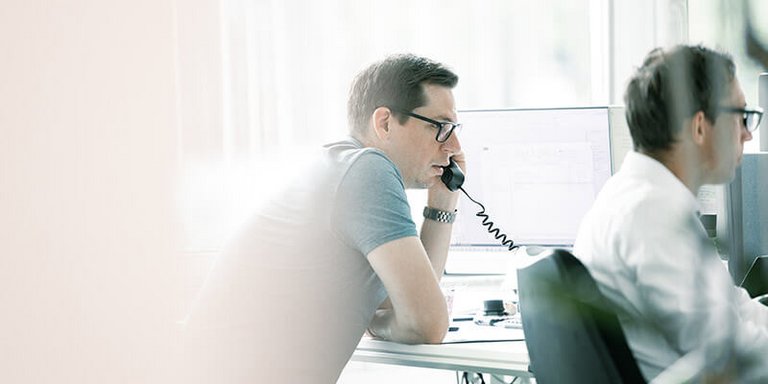 Service: Next Level
Always available in person:
Customer satisfaction is of the utmost importance to the team of MS XTEC GmbH. You can always count on us – from the initial idea and finding solutions together to the actual production and being there for you when our service is needed.
Contact us with any questions you have: Phone +497424 701 530
Email us: sales(at)ms-xtec.de