MS XTEC GmbH is an expert for small, medium and large-batch production (e.g. engine and drive technology systems and components, such as pins, axles and adjustment screws).
We offer everything you need and manufacture automotive powertrain components for leading international carmakers – for combustion engines as well as e-mobility technologies and other cutting-edge drive concepts.
We meet the high demands of the mobility sector in every way with:
Automotive systems and components from a single source
Supply straight to the conveyor belt
Handling of all transports and customs clearances
Flexible system supplier with more than 20 years of experience
Top production and assembly quality with complete monitoring
Consistent lean management
Security of supply and top quality
Maximum process networking for uniform results
Complete project management – from the development phase to on-time delivery
A perfect workflow with no interface losses
Modern mobility
From combustion engines and hybrid drives to fuel cells.
With our innovative solutions and global presence, we are meeting new market demands – not just on combustion engines: whether that's with lightweight construction or clean room assembly.
We ensure that our automotive components meet the highest standards. One part of that is that all production steps take place in-house and are complemented by state-of-the-art measuring and test concepts.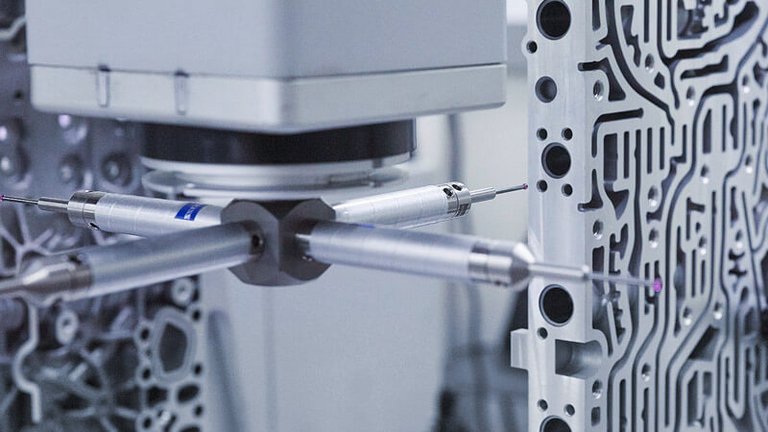 Did you know?
The products of MS XTEC GmbH have proven themselves millions of times – in part because we meet the highest standards and can guarantee quality with our complete monitoring.