Concepts
For product-specific safety.
MS XTEC GmbH offers custom concepts, implementations and methods to guarantee on-time deliveries of the correct product quantities. Working with you, we will define a comprehensive logistics concept that is perfectly geared toward your components or assemblies as well as other required further processing steps. The custom concepts we develop include:
Coordination of packaging type and delivery methods (e.g. disposable or reusable packaging)
Creation of a packaging and logistics manual
Implementation that takes into account important product-specific factors, such as corrosion protection, protection against damages as well as cleanliness/purity
Implementation that takes into account universally important factors (e.g. easy handling, minimal use of packaging materials, reduction of costs and environmental impact)
Methods used: JIS, JIT, consignment stock, Kanban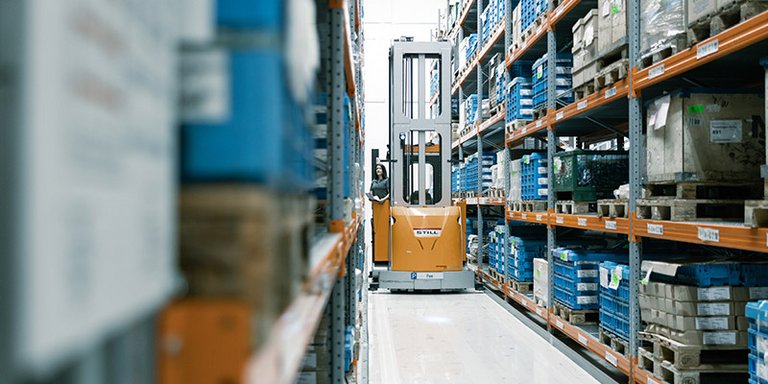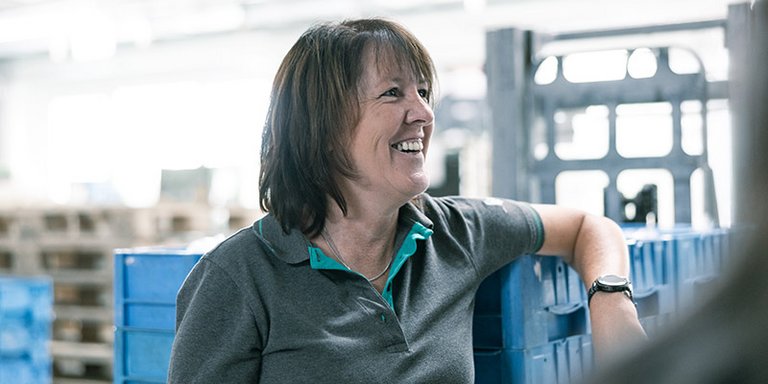 Manual
Ready for anything.
MS XTEC GmbH offers dual security with regard to packaging and logistics regulations: On the one hand, we meet the demands of existing, customer-provided packaging manuals, on the other hand, we can also create our own manuals tailored specifically to your needs. If needed, and in close coordination with you, we will develop practice-oriented guidelines that are clearly structured and easy to understand to ensure an uninterrupted flow of materials without unnecessary repackaging. They include all important information regarding:
An optimal packaging design
Contents per packaging
Correct and complete labeling
Standardized dimensions for containers, cardboard packaging and loading equipment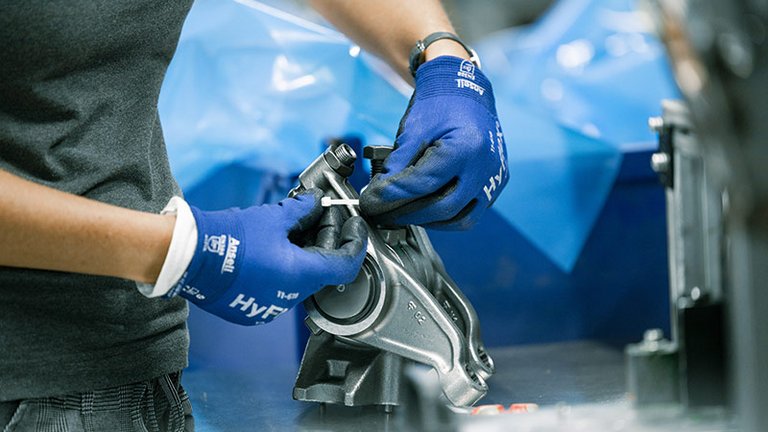 Protection
Corrosion protection and cleanliness.
With targeted protective measures, we ensure that components are not damaged by corrosion. Depending on the material, delivery route and storage duration, we select the proper corrosion protection for your products.
We also respond to your customer-specific cleanliness requirements. Tell us what is important to you and, using field tests and in-depth analyses, we will ensure that our concepts are reliable.
Methods
Delivered as you wish.
JIT (Just-in-time): When you need them, we will start the production of (customer-specific) components right away – that eliminates the need for costly storage. In order to manufacture very quickly, we will supply our assembly lines with large and varied components and assemblies as needed.
JIS (Just-in-sequence): Here, you can order the components you require in a specific final assembly sequence. We make sure that our processes and assembly procedures are very predictable.
Consignment stock: Upon request, we will set up a warehouse close to you, which will allow you to order quality-tested products at short notice at any time.
Kanban: We use the actual material consumption as our point of reference. Therefore, we reduce local stocks of primary products, which are installed in the next integration level at or near the production facility. In concert with you, this allows us to consistently control the value chain in a cost-efficient manner and, thanks to the targeted distribution of components we can accomplish a lot even within the production facility.